Fun Activities in the Kansas City Community
If you have family coming into town for Thanksgiving, then be sure to show them everything that Kansas City, MO, has to offer! In today's blog, we're going to look at four fun events taking place in the city this weekend and next week. If you want to use your dental insurance benefits before they expire, then be sure to also contact us soon to set up an appointment.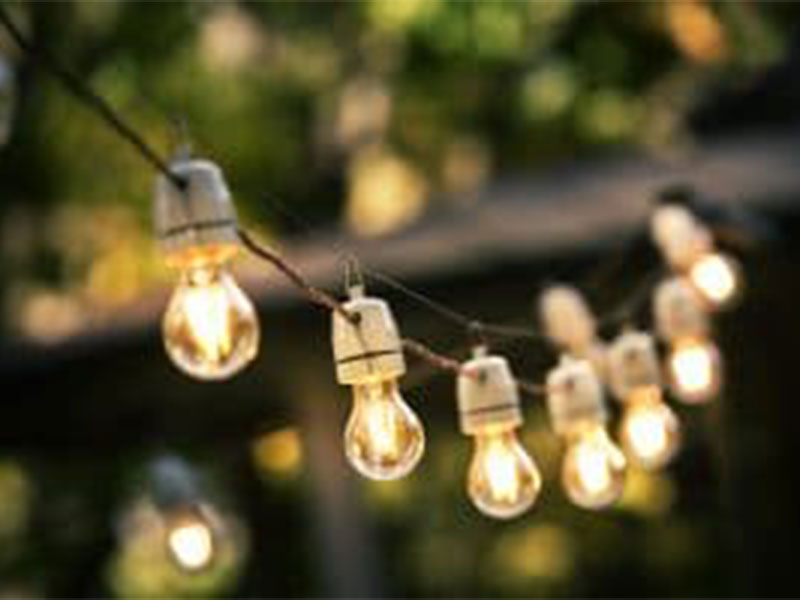 Community Events
Species Spotlight: The Kansas City Zoo will be hosting a Species Spotlight on November 23rd from 10am until 3pm. Each event highlights a different species, providing children with a fun and educational experience. A great way to spend a lovely fall day with your friends and family.
Reserve Your Turkey: You can reserve a fresh free-range turkey before the Thanksgiving holiday at Greenacres Market. You can reserve one for a $5 deposit and earn 200 customer rewards points too. Pickup has started, so reserve your turkey ASAP! The market is located at 4175 Mulberry Drive.
Fix and Flip House Tour: The Graceland Investment Group will be hosting a Fix and Flip House Tour on November 24th.The event is free, and a chance to learn the reality of actually purchasing and flipping a house for profit, without the trappings of reality TV. A fun and informative event for anyone interested in remodeling their own home or flipping one.
Christmas in Kansas City: Be sure to check out Mannheim Steamroller's Christmas in Kansas City event on November 24th at 7:30pm. The venue is located at 1601 Broadway and you can enjoy the group's unique take on holiday classics. A fun way to ring in the holiday season with your friends and family!
Make an Appointment Today
We would like to help you and your family start a new year with a healthier and more attractive smile. Our team offers a full range of treatment options for people of all ages, whether they want a brighter smile or need missing teeth replaced. To learn more about our approach to family dentistry, then please schedule a consultation by calling Cosmetic & Implant Dentistry of Kansas City, MO, today at 816-427-4018.