Try Our Free Clear Aligner Consultation
This summer we're offering our Kansas City, MO, patients a special on ClearCorrect braces. Now, you can schedule a free consultation to see if these unique and custom orthodontics are right for your smile. In today's blog, we're going to talk about how to correct misalignment with aligners, and what advantages they offer over metal braces.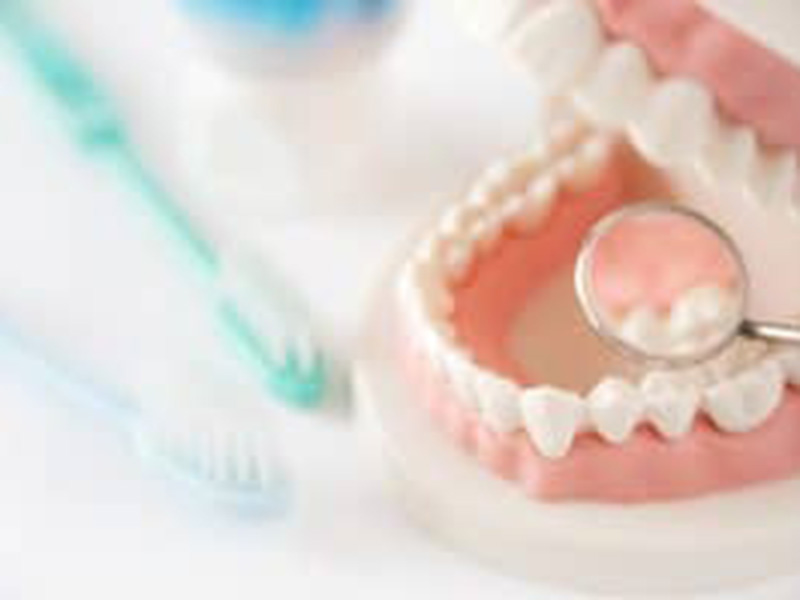 What Happens During My Consultation?
During your free consultation, we want to talk to you about your smile. We would love to know your hopes and goals for your new smile. Our team will also carefully examine your teeth, jaw, and oral structures using advanced technology to assess the cause and extent of your misalignment. From there, we can decide if clear braces are the best choice for correcting your misalignment. If so, the next step is to return to the office so we can take detailed digital impressions of your smile, as well as measurements. Using the information we gather, our team can create a series of custom-made aligners from a clear, BPA-free acrylic material.
How Do Clear Aligners Work?
Treatment involves a patient wearing a set of aligners everyday for between 20 and 22 hours. After about two weeks, the patient can move on to the next set in the series, continuing to do so over the course of about a year for adults and 18 months for older teens. The aligners will begin to shift your teeth and correct your misalignment.
Advantages Over Metal Orthodontics
ClearCorrect offers a number of benefits over traditional metal braces. First, they fit more comfortably, which means you don't have to endure the gum and cheek irritation often encountered with metal braces. The aligners will also be nearly invisible when worn, which means treatment doesn't have to impact your professional appearance. Did you know you can remove them before you eat? Which means no need to avoid certain foods or change your diet as you would if you had metal braces. In addition, you take them out before you brush and floss, which helps boost your oral health during treatment. Finally, as long as you wear your aligners for the amount of time your dentist prescribes, you can take out your orthodontics for special occasions such as dates, job interviews, or even graduations. If you have any questions about our free consultation or about the ClearCorrect system itself, then contact our team today.
Ready for an Even Smile?
We want to employ clear aligners to help you enjoy a healthy and attractive smile. To learn more about our clear solution to misalignment, as well as our other cosmetic treatment options, then please schedule a consultation by calling Cosmetic & Implant Dentistry of Kansas City, MO, today at 816-427-4018.