Light the Town Pink Lighting Ceremony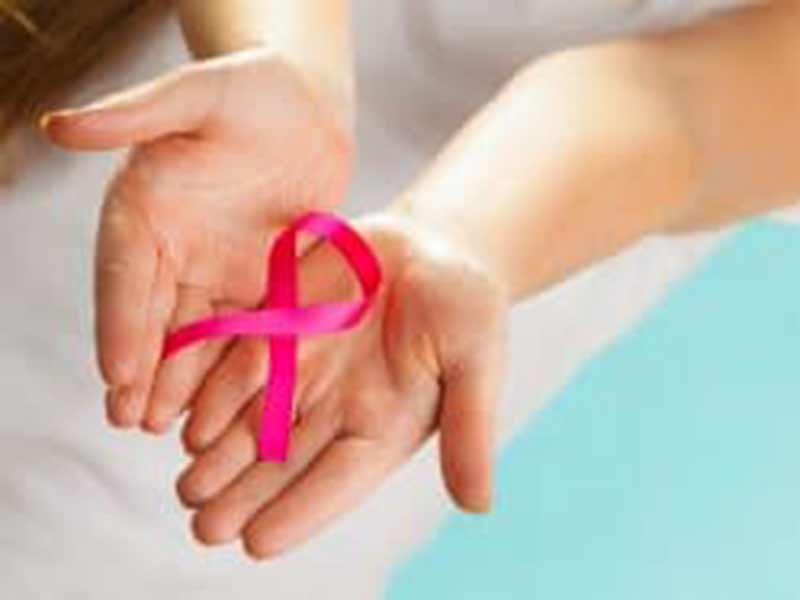 The month of October is National Breast Cancer Awareness Month. In honor of this month in recognition of awareness and survivors, the Village Shops in Prairie Village will be adorned in pink lights. There will be a lighting ceremony to celebrate flipping the lights on in support of bringing light to the importance of early screening and mammograms for the early detection of breast cancer. Early detection and awareness saves lives by getting people a chance for early treatment. One in eight women will be diagnosed with breast cancer in their lifetime. If breast cancer is caught early enough, the five-year survival rate is 99 percent. Shawnee Mission Health is coordinating the Light the Town Pink event. Shawnee MIssion Health has Kansas City's first accredited Breast Center, which is wholly dedicated to the care and screening. The Breast Center offers 3D mammography and partners with the Shawnee Mission Cancer Center to provide complete oncology services, including medical oncology, radiation oncology, infusion therapies, other treatments, and cancer support services. The Light the Town Pink event will be filled with shopping discounts that will provide donations to the Shawnee Mission Health's Camp Bluebird. There will be family entertainment and door prizes.
Where:
The Village Shops in Prairie Village, 71st and Mission Road
Prairie Village, KS 66208
When:
Thursday Sep 28, 2017 at 7:00PM
Cost:
FREE
Learn More About Cosmetic & Implant Dentistry of Kansas City
Cosmetic & Implant Dentistry of Kansas City is a practice founded with the goal to make you feel comfortable and at ease during every visit. Years of experience providing high-quality dental care, and a strong focus on customer service make our dental care something you can depend on. To learn more about our doctors and our team, schedule a consultation by calling Cosmetic & Implant Dentistry of Kansas City, MO, at 816-427-4018.