Have You Heard of Our New Smile Club?

For many families, the main obstacle between them and better oral health is simply a matter of coverage. Many don't have dental insurance, or due to job loss, have recently lost coverage. To help improve oral health for members of our community, yourKansas City, MO, dentistis nowoffering our Smile Club!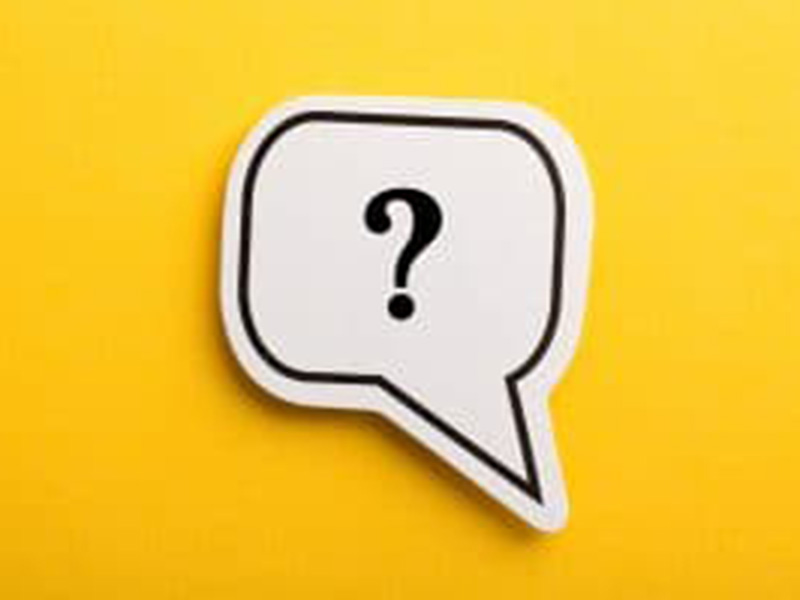 Our Smile Club
The goal of our plan is to provideaffordable access to preventive dental treatment, which is designed to help avoid the onset of common issues like tooth decay, dental infection, and even gingivitis and gum disease. Keeping these issues at bay prevents discomfort, and the need for restorations or even replacement teeth. The routine care is helpful for healthy kids, teens, and adults, and costs $399 a year.
The annual plan includes two dental cleanings and exams, as well as any and all dental x-rays. Should you require treatment such as fillings or crown, the plan includes a 20% discount on services. This also includes the types of services not usually covered by dental insurance, including cosmetic treatments like porcelain veneers and professional teeth whitening. We want to ensure you maintain optimal oral health, and that you also feel proud about the appearance of your smile too!
The Importance of Preventive Treatment
Issues that tooth loss and infected teeth don't start so severe. In fact, they usually start as minor gum inflammation and cavities. But with cleanings and exams to remove plaque that could cause cavities and gum disease, and to identify possible problem areas in the early stages, we address concerns quickly and help you preserve the health, beauty, and function of your smile. Everyone ages three and olderbenefits from a routine visit every six months, as well as x-rays to provide a thorough diagnosis of any possible problem spots.
Do You Have Any Questions?
If you have visited the dentist in a while, or if you recently lost your insurance coverage, then talk to our team. We want to work with to help you find the option that works best for you. We're happy to address any questions or concerns you may have. If you have dental insurance, we can talk about the converges we accept, and even file for you. Our goal is to help people obtain the care they need with convenience and affordability, so everyone in Kansas City, MO, and surrounding communities maintains a stunning, healthy smile.
We Want to Help You Obtain the Care You Need
Our team doesn't want issues with your finances or insurance coverage to stand between you and the valuable preventive care we all benefit from. To learn more about keeping your smile strong, healthy, and whole, thenschedule a consultationby calling Cosmetic & Implant Dentistry of Kansas City, MO, today at 816-427-4018.