Answering Common Questions About Custom Mouthguards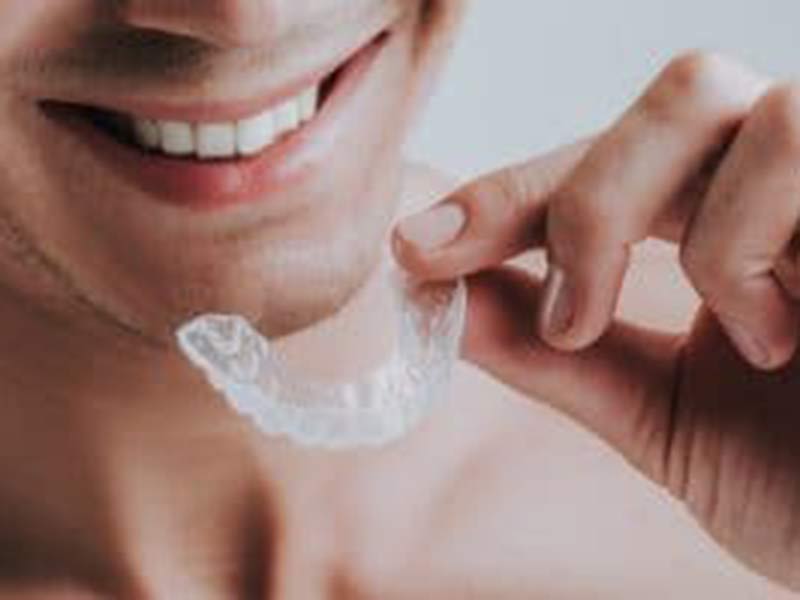 There's not nothing fun about a chipped tooth, or about aches or pain in your head or jaw. But these common occurrences can develop due to injury or the onset of TMJ disorder or bruxism. In order to help restore the health and function of smiles in Kansas City, MO, our team may suggest a mouthguard. In today's blog, we're going to answer questions about our custom-made mouthguards and how they safeguard smiles!
Frequently Asked Questions About Our Mouthguards
Question: How Do You Create One?
Answer: We will begin by carefully examining your smile and taking detailed impressions and measurements. We will use the information gathered to begin designing a mouthguard specifically for you. Once complete, you will have one that fits much better than a traditional boil-and-bite option you would pick up a sporting goods store.
Question: Will They Prevent Damage to My Smile?
Answer: If you play sports or engage in activities that could potentially damage your smile, the oral appliance helps protect your teeth from injury. The guard helps reduce the risk of a tooth becoming chipped or cracked, and even lowers the chances of a tooth being knocked-out. However, should damage occur, be sure to let us know right away. Even minor cracks or chips could increase the risk of a cavity or dental infection.
Question: How Do They Address Tmj Disorder and Bruxism?
Answer: TMJ disorder forms as a result of pressure on the jaw joints, and could lead to trouble opening and closing the mouth. Common warning signs include headaches, popping or clicking in the jaw, jaw pain, and aches in the face or neck. Bruxism is a disorder that causes people to regularly grind their teeth and clench their jaws, which places enormous pressure on the teeth and could even wear them down, crack them, or chip them. Over time, teeth grinding is also linked to higher risks of cavities and dental infection. The oral appliance helps address TMJ disorder by repositioning the jaw, easing strain on the joints and reducing painful symptoms. For bruxism, the appliance places a barrier between the upper and lower sets of teeth, preventing further damage to the smile. They fit comfortably, and help you enjoy better oral health! If you have any questions about the benefits of a custom mouthguard, or if you would like to schedule a visit for you or a member of your family to create one, then please contact our team today.
Does Your Smile Need Protection?
Our team can craft a custom-made oral appliance to safeguard your smile. To learn more about our preventive treatment options and personalized appliances, then please schedule a consultation by calling Cosmetic & Implant Dentistry of Kansas City, MO, today at 816-427-4018.